Violence Beyond the Snowline - Skin Maps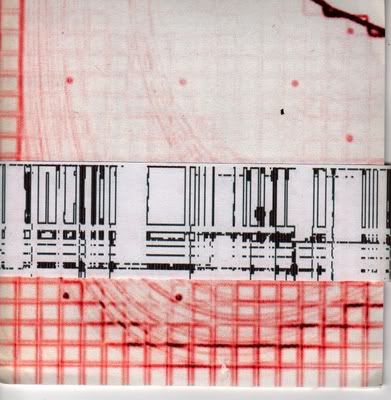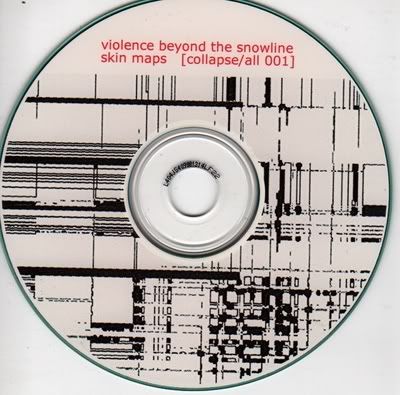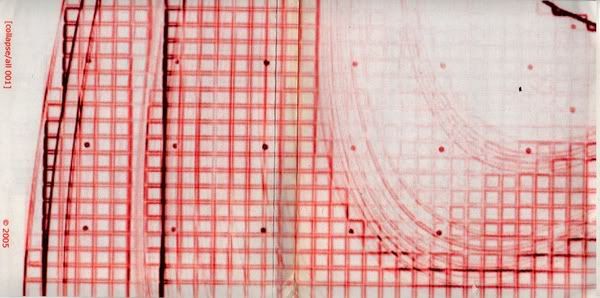 Digging around in my CD collection I came across this CDR -
Skin Maps
by
Violence Beyond the Snowline
. They are Jamie Stephenson and ??? (maybe no-one!) who I came across when trying to get into a chalet for the ill-fated
RE:TG
weekend celebration of all things
Throbbing Gristle
way back in 2004.
Their mySpace page seems to have been deleted(?) as do their blog addresses etc - so not much more info on them other than it was edited/produced on a Mac I think, it's sorta ambient, drone, electronic stuf and has some great frequencies!!! And the sleeve is a rather nice

'origami'

design :)
Here's a sample track
'Collapse/All'
from the CDR you can listen to or download.
and you can download a whole album
'Across Which Clouds Pass'
from the intrestingly named
Jizz Records
who seem to specialise in
'Spunktronics'
!!!
Enjoy!